G'day Thought that i'd Start a thread on my XE S-PAK restoration.
This was my first car/daily driver which I stupidly traded in when I bought my AU ute,
My grandfather bought this brand new in 1983 then in 1992 my mum swaped her TE cortina for
cause we needed a larger car, and I later got it as my first car. I regetted trading it in,
then just over a year later I contacted the bloke who bought it from the dealer to see
if he would sell it, he said that he would, so I bought it back for the same as I sold it for.
It's a '83, XE S-PAK sedan, 4.1lt, auto, with a 2.77 drum brake conventional Diff.
modifcations are 2.5" exhaust and it did have a pioneer sterio which i pulled out when
I sold it and fitted it to my ute. and has only done 196,000kms,
Since getting it back I have removed the seats to get the old carpet out.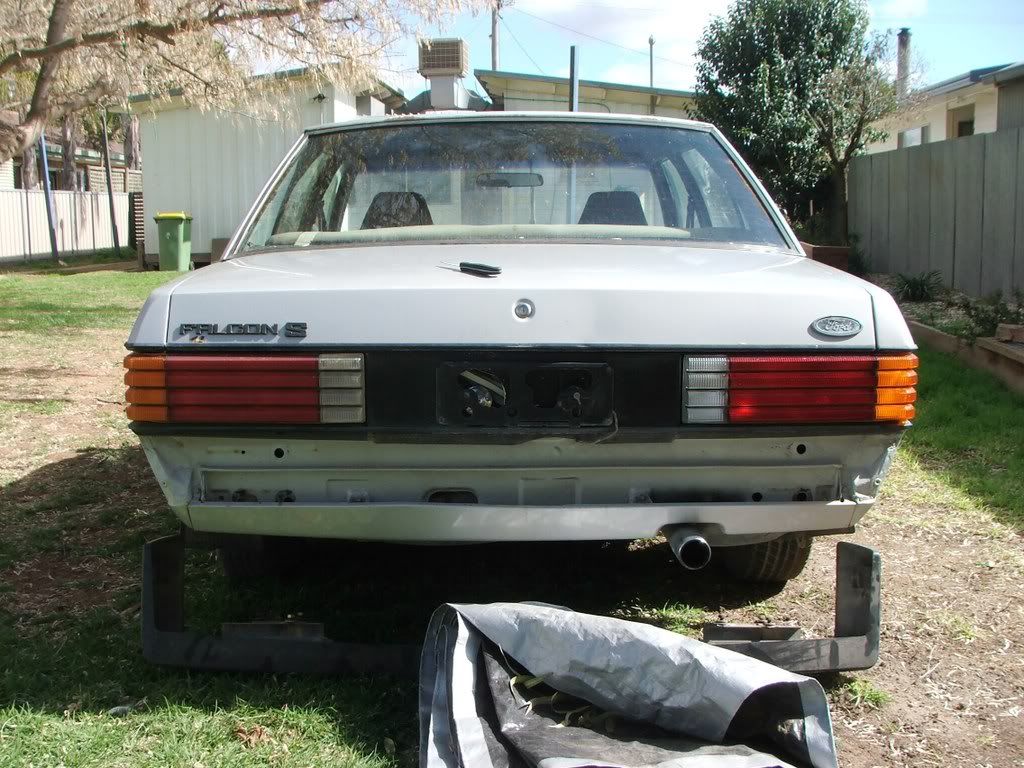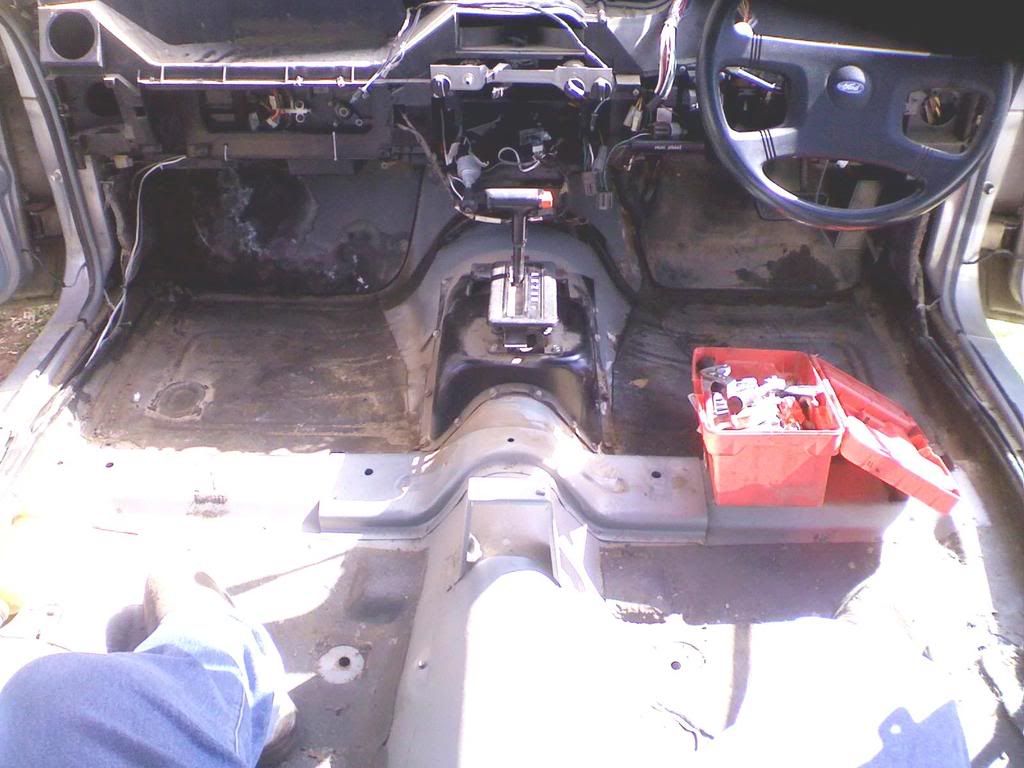 I was going rebuild the 250 x-flow fit a larger cam, extractors ect. fit a T-5 manual
but now I have bought a donor ute from Hay N.S.W for $500 with fitted with a 302 clevo,
Holley 650DP, 4 spd manual, A/C, and came with a spare 4 spd single rail.