Hi all,
I'm 16 and this will be my first car hopefully. Doesn't really need much to get back on the road.
I just got a new job too, so will be a bit slow at the start while I get some money up
As some of you may know, I've been apart of the forum for just over a year now.
I had an XF sedan project, but sold that some time ago.
Anyway, the other day I stumbled across this 1989 XF Ute for $350 bargin!
A bit about the ute,
It's a Nov '89 ute in Monza (?) red. It's a 5 Spd manual too.
It runs really good and has NO rust! Checked all the usual spots, (plenum, sills, doors, fuell tank area etc)
and it has NO rust, I was stoked! She runs good, starts first pop everytime. I think it may have a cam as well.
It has done aprox. 253,000 Km's but has had a replacement motor and maybe the gearbox.
Plans are to get an XE dash, XE front clip, re-spray, new wheels, lower it, exhaust all that usual stuff, maybe an engine rebuild down the road too. Already had the AU dash and getting the AU seats off my mate so that'll clean the interior up.
Anyway, some pics of when I got it.
Sorry for the crappy phone photo's - sun glares an issue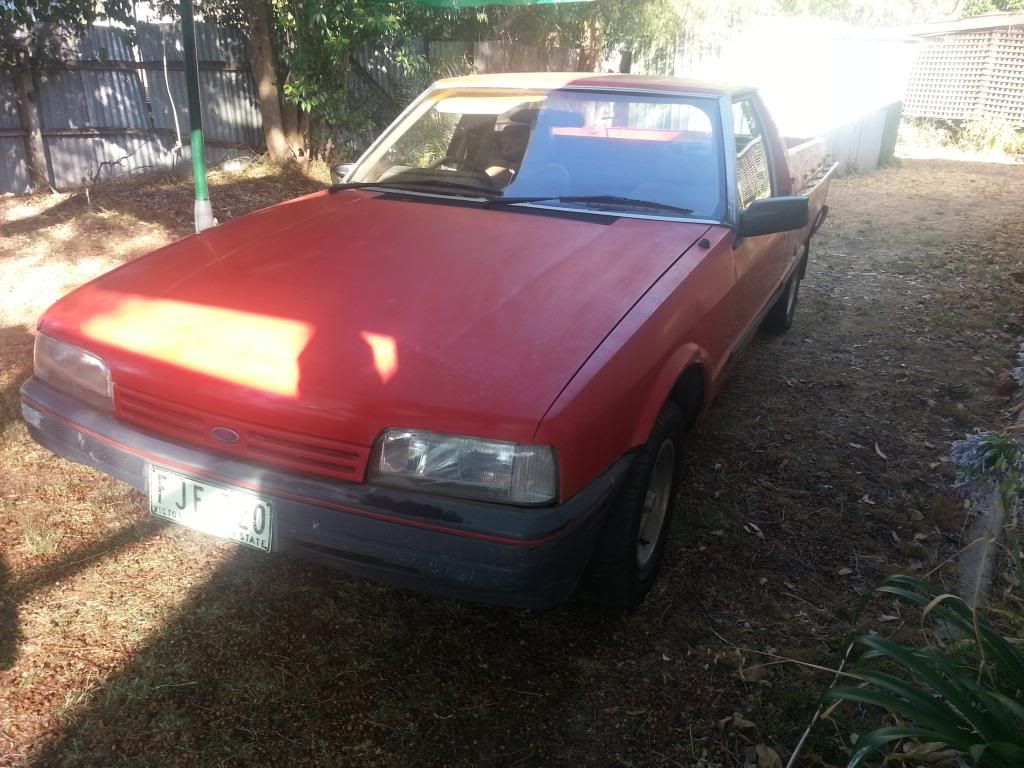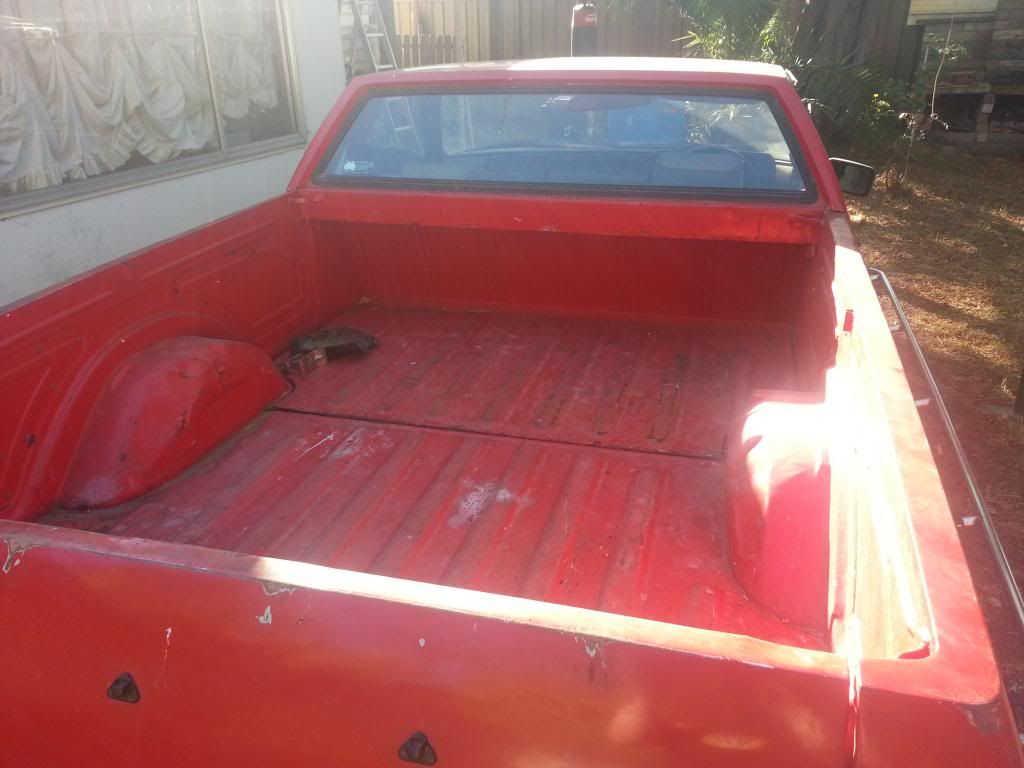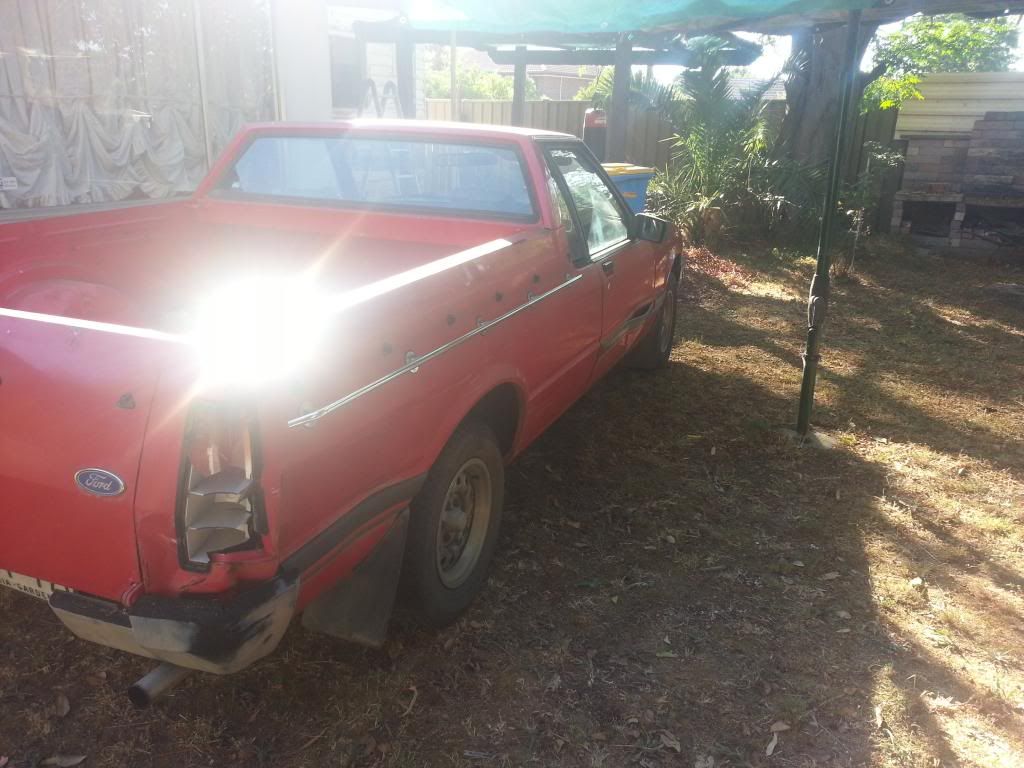 Worst of the damage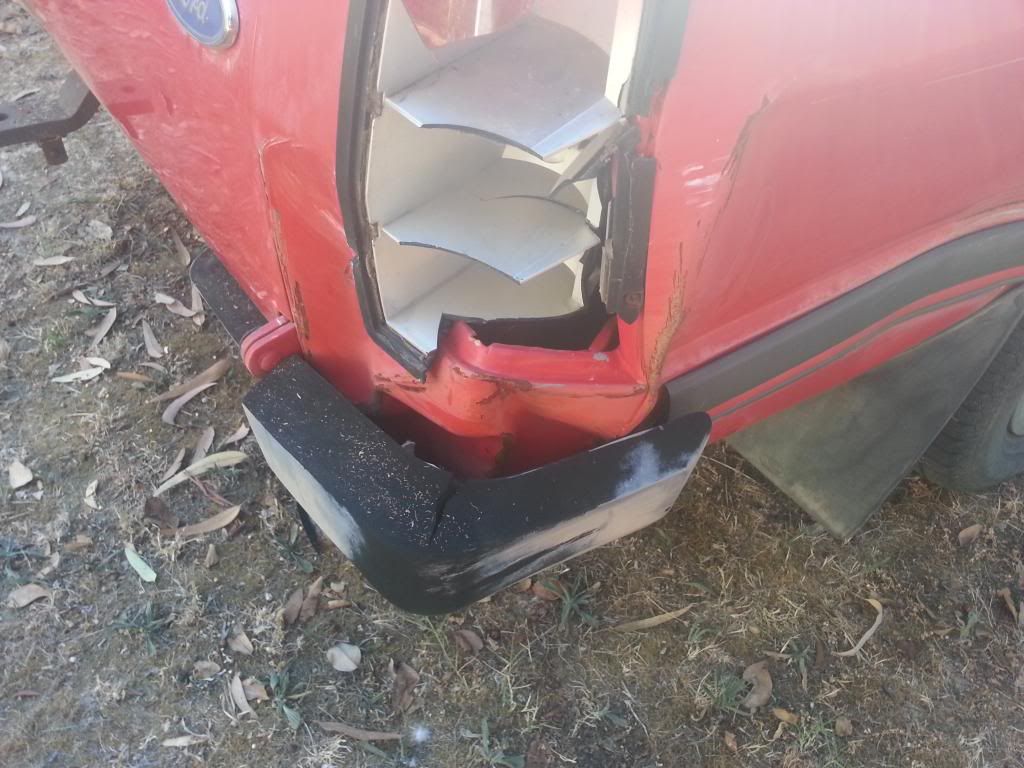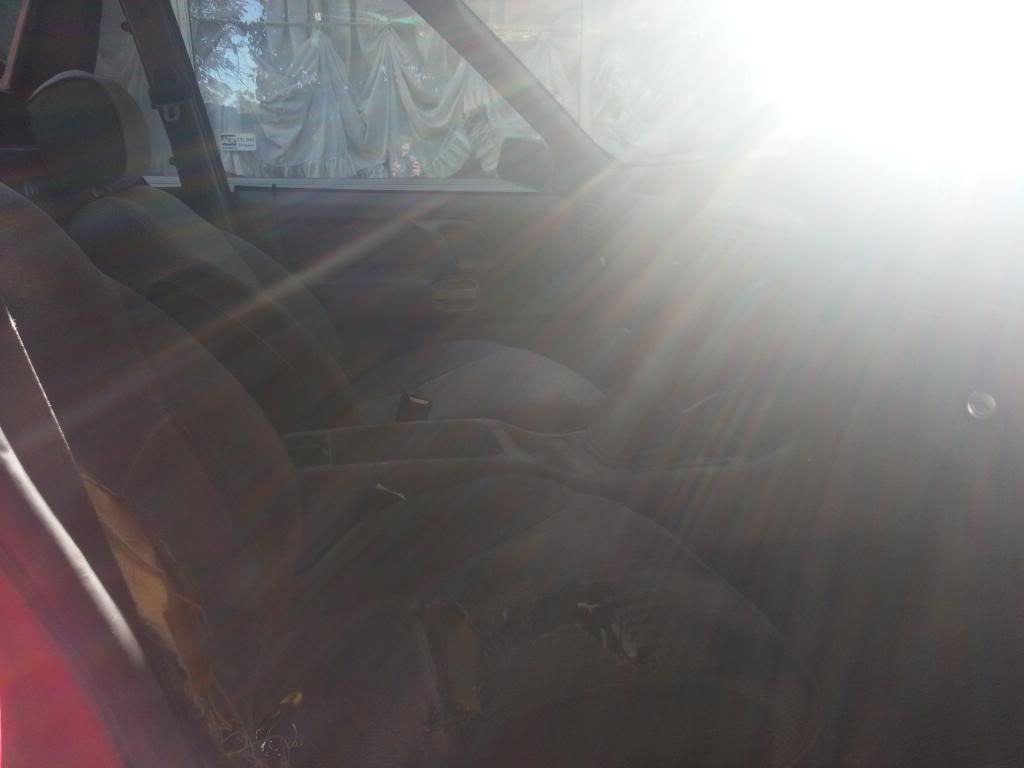 Thanks for looking
- Damo.