Hi there, i have accumulated way too many XF and XE parts in my shed, really just wanting to clear some of this stuff as im running out of room.
Parts are located in Mt Evelyn Victoria, and most parts are pick up only. Smaller items can be posted, but i have just started a new job and dont have much time as im doing training plus work. Call me on 0419 506 715, leave me a message and ill get back to as soon as i can.
Ok here we go:
XG Ute front bumper bar, no irons just the bar, has a few splits, not bad condition, $20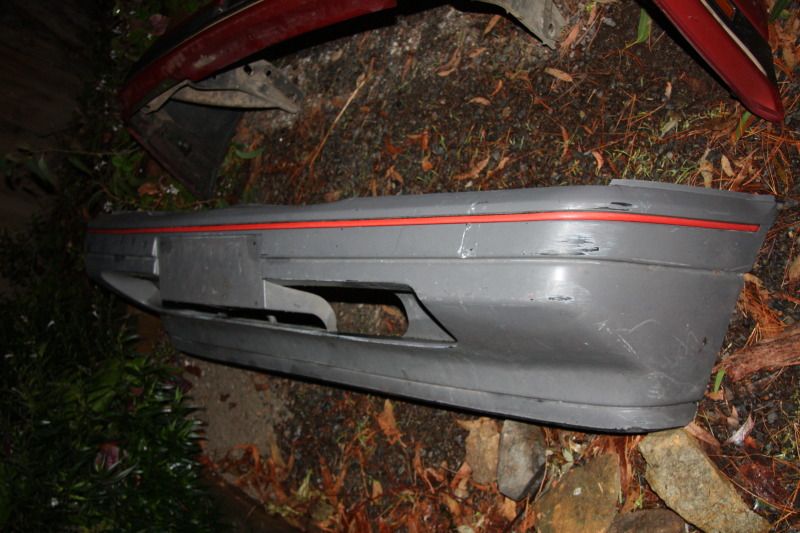 XF Windscreen wiper panel, in good working condition, $25
XF radiator shrouds, all in good condition, 3 of, $10 each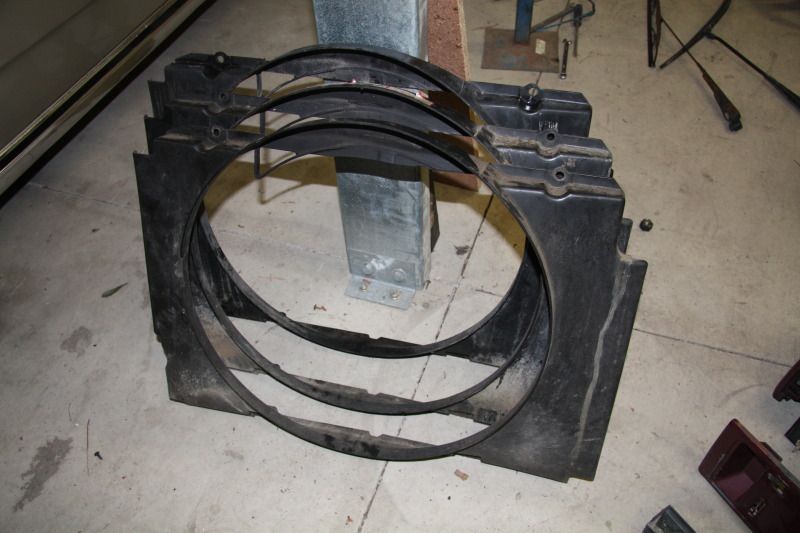 XF Bonnets x2 & XE Falcon bonnet x1, all have a small dent or scrape, $15 each (if you want better photos let me know)
Various XF XE LTD doors, theres two front maroon XF Fairmont sedan doors, 2 maroon Fairmont sedan rears, 2 FE LTD rear doors (with trims and electric windows), 1 XF wagon rear door, $15 each or tell me what you want and ill give you a great price (better photos available)
XE wagon rear carpet (boot) black, should suit XF as well. $10
XF XE 4.1ltr aircleaner, theres 2, both have Gas setup, $10 each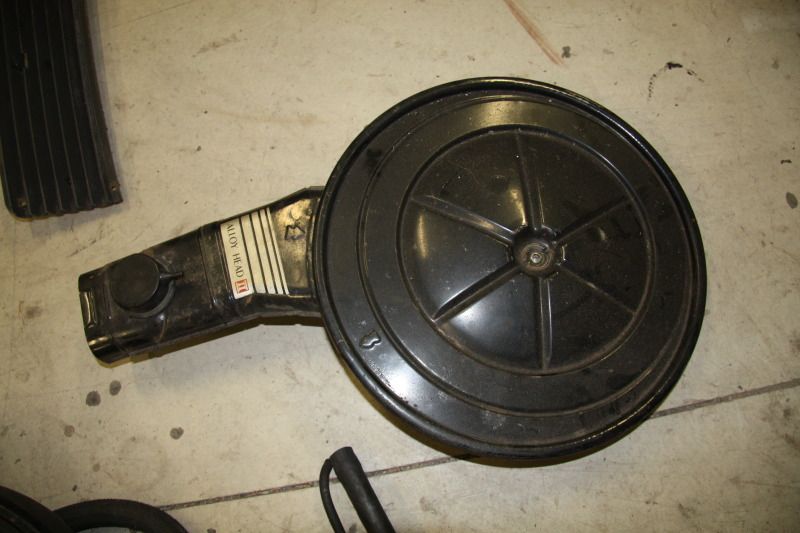 XF Falcon steering wheels, one black, one grey, both in ok condition, the grain has worn, $10 each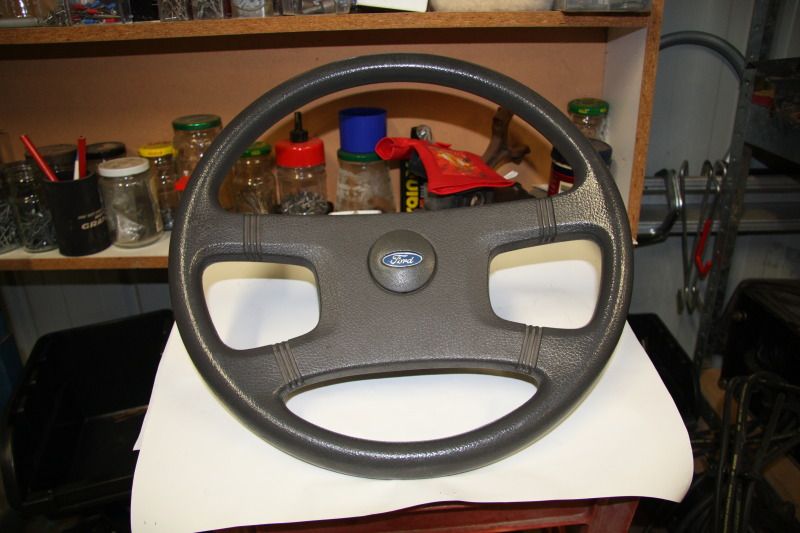 Random 6x9 speakers, one set has the spacers, VDO brand, the other set are Jensen, plus a set of tweeters with electric thingy, looking at $10 each set. $20 for the lot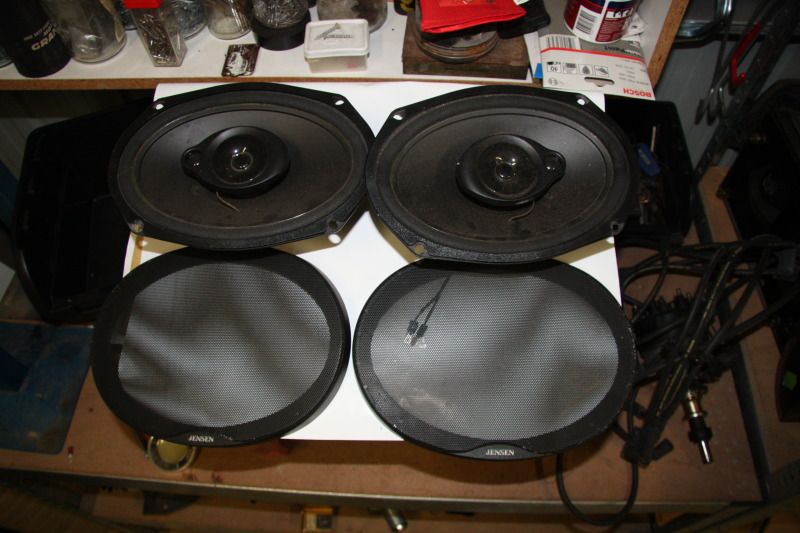 Front shocker tower cradles, sets of 2, 3 sets all up, $10 each set
XF Bosch distributor with Bosch leads to suit 250 xflow, $5
XF Falcon blue grill, has a few scratches on it, $5
XE Wagon rear seat, frame is sound, really needs a clean, tan in colour, $15
XF Fairmont sedan rear seat, has a stain that may clean up, $15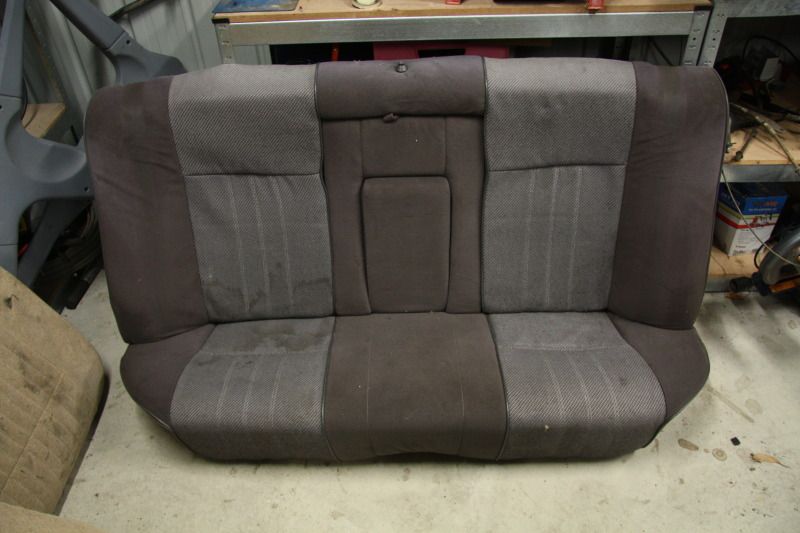 XF Fairmont rear tramp rods, $20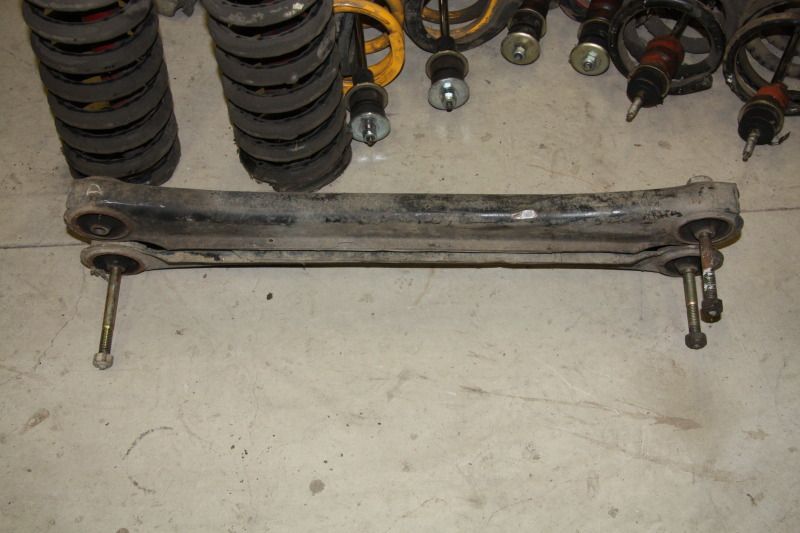 Edited by Deaks, 10 June 2012 - 10:19 PM.