Here's my 1990 XF ute I have brought off my younger brother,
He bought it to fix up as a P's car but after a he spent a lot on it to get it to pass RWC, he ended up buying my older brothers XH ute.
and after that it just sat at his work as a spare car.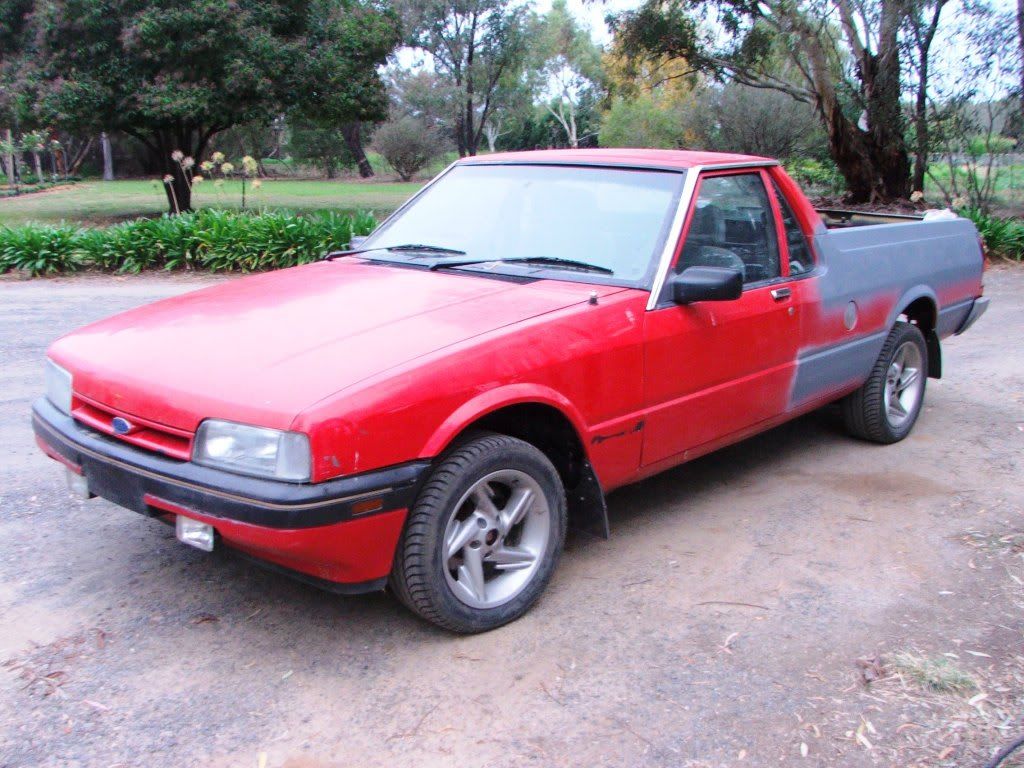 Has 250 crossflow with Reco C2 head with new 1.84" inlet valves, new exhaust valves, Crow 110lb springs.
New clutch, T5 manual, XG grill, most of front suspension replaced. Torno hooks welded up.
First thing I did was give it a cut'n'polish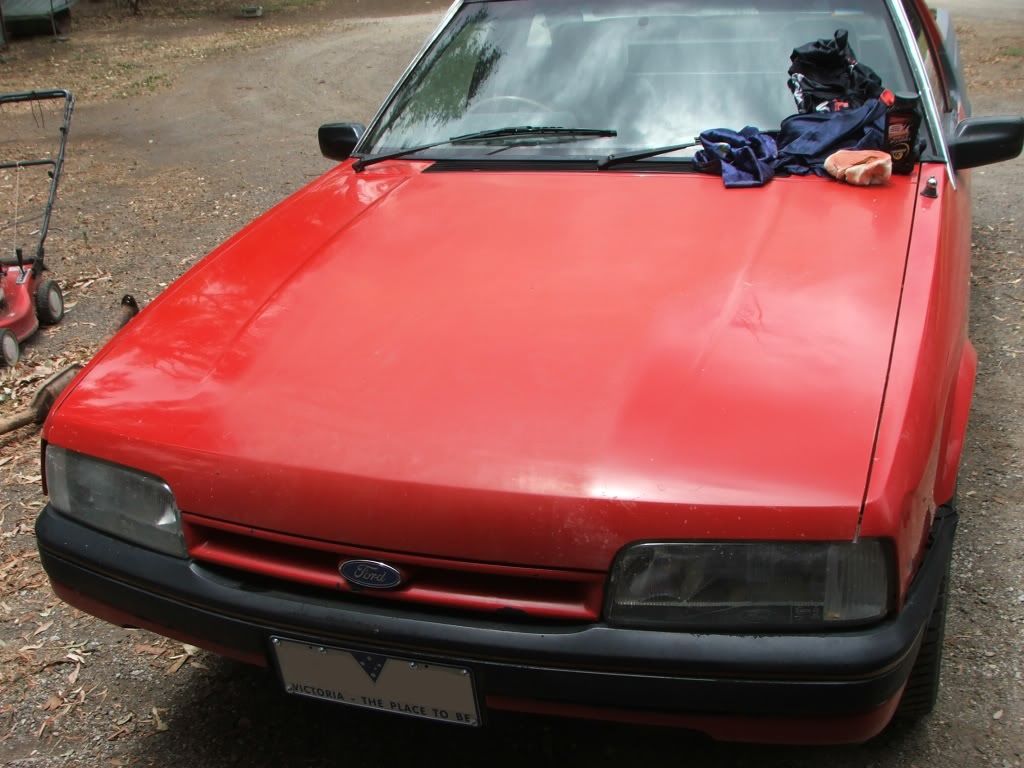 Then I put a KBS tank seal kit through the fuel tank as it had a fuely smell.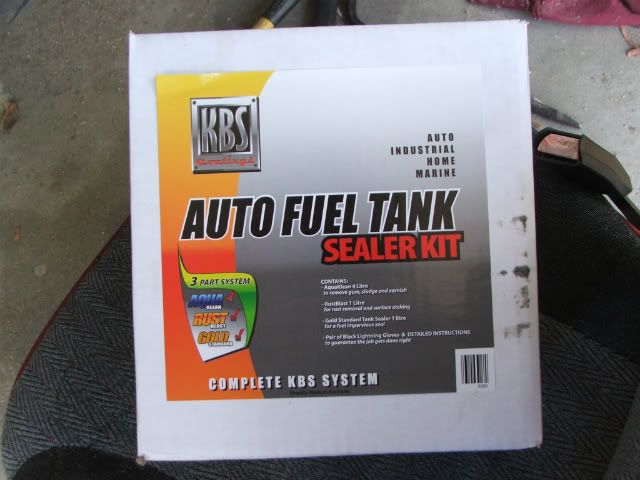 Before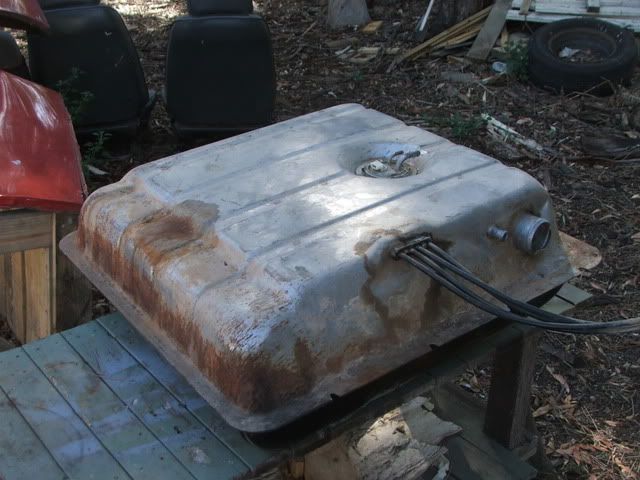 After