I thought I'd write a post on my engine. It was built in 2001 the crank, cam, bearings were then changed in 2003 then in 2006 the current combo was built which consists of the original block, rods and pistons form '01 and the crank form '03 and the same head just more work done to it.
Yes I use a roller cam, why? well
1. i got the lifters & springs cheap.
2. I needed a cam and there was issues at the time with cams and lifters losing lobes on run in.
3. Because I was told it can't be done and wouldn't work in a crossflow by crow of all people!!.
4. Because I can.
It wasn't hard to do, I use a comp cams lifter with the removable tie bar the 460 version slot straight in. I use a set of psi springs that I bought from ebay they are ex nascar. they are set at 2" installed height the cam is an Tighe billet but has the pin in the wrong position so If the cam is installed dot to dot the cam is 7 deg advanced. So i have it installed -6 so the cam is 1 deg advanced hence why it lacks a little top end power, I was going to try a crow timing chain with -8 to try to get the 11 but now not to sure about that one.
The cam is in. 256@50 584liit exh. 265@50 607lift 107split
The head is an early unmarked carb head just one I found at the wreckers back in '01 for the first rebuild I was ported in 2001 had a $200 special done to it and it ran 200rwhp and 13.3 @ 103 the in '06 i took it to a different porter and he did some more to it and that is still the same head today. you can see in one of the pictures he hit water in the #1 inlet port, had to cut the head open and weld the port from the water side of the port to fix:aaaahh:.
I think I'll let the picture do the talking.
250 bottom end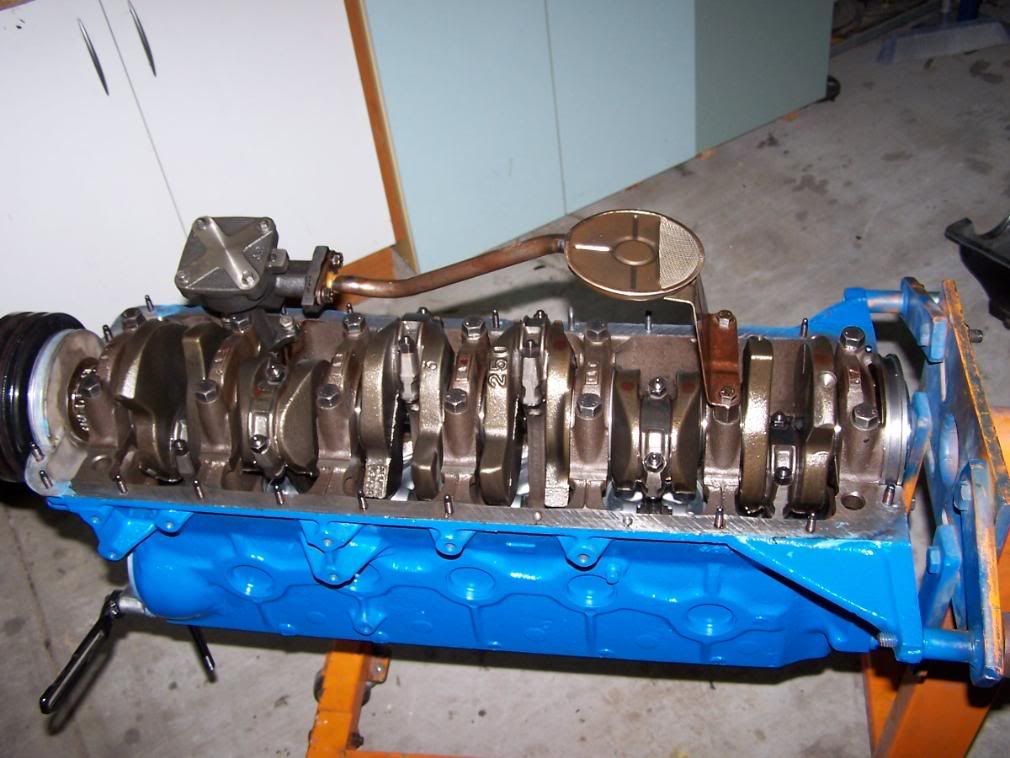 fitting roller lifter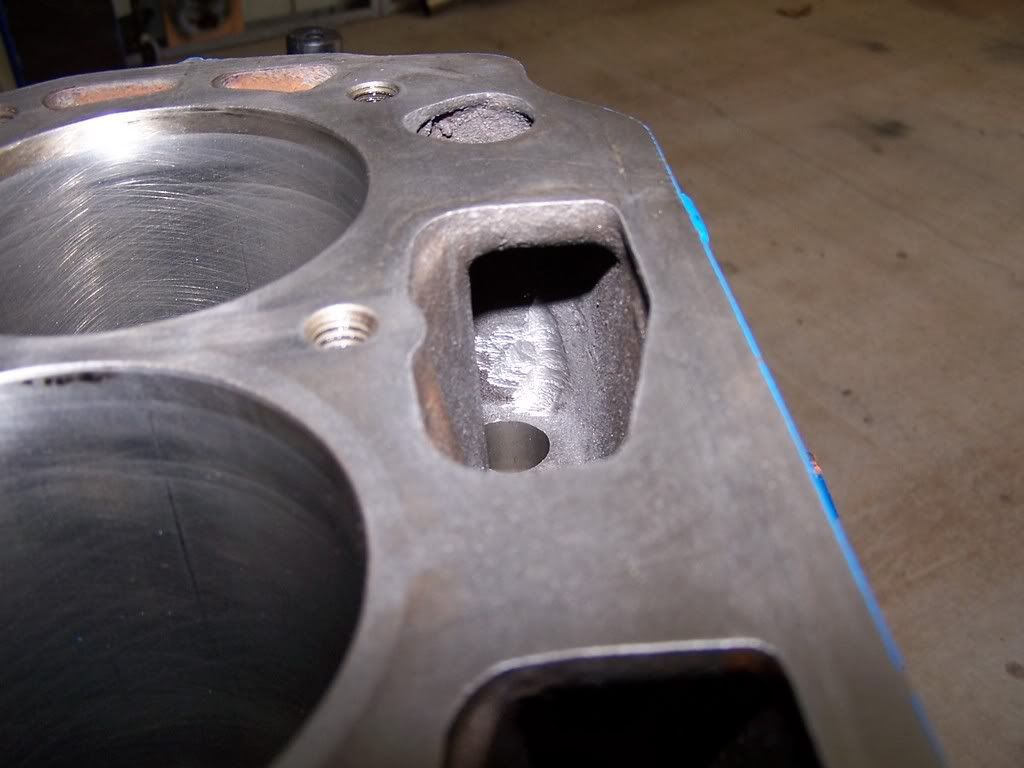 Lifters
22cc ACL pistons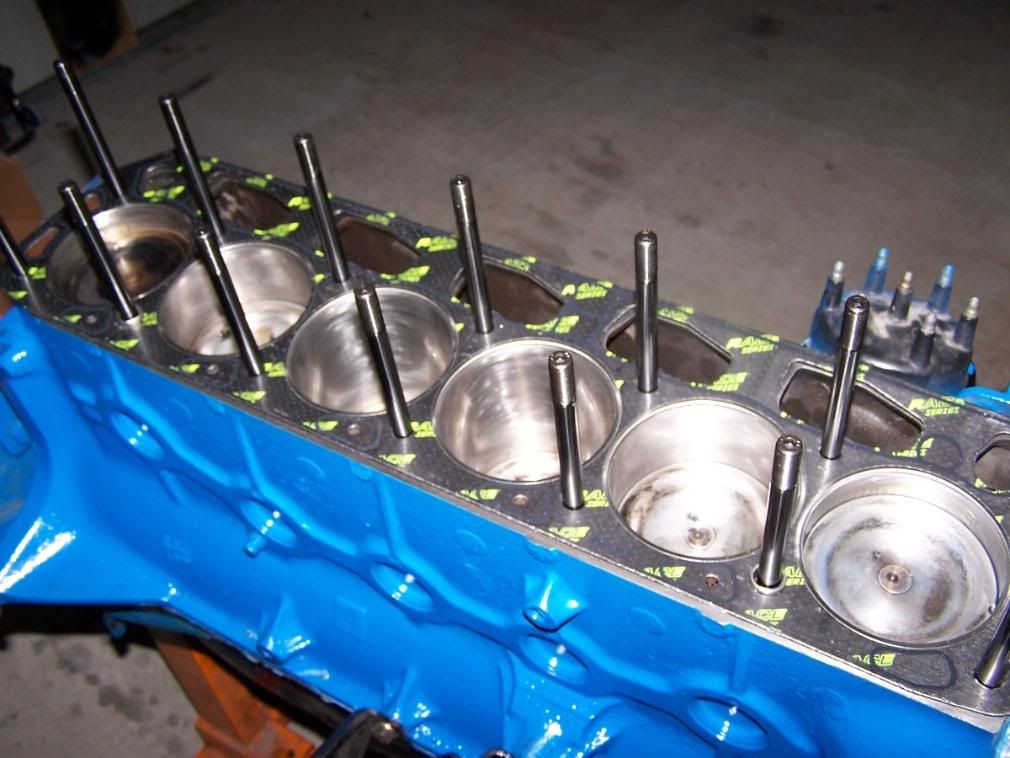 Cam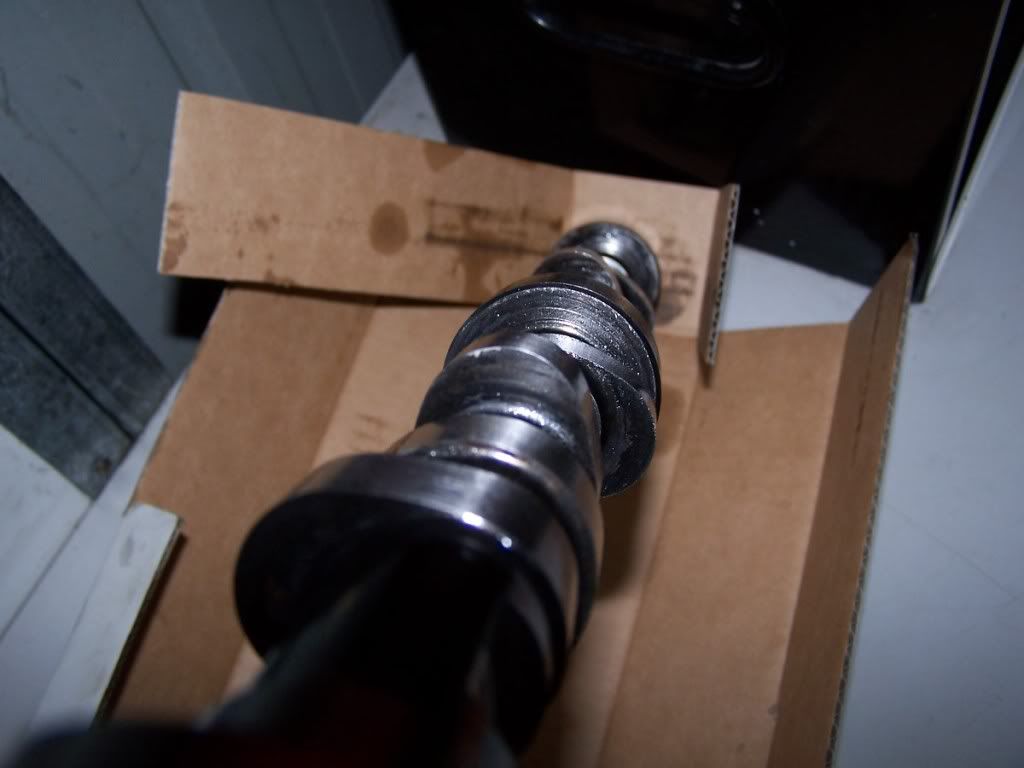 Head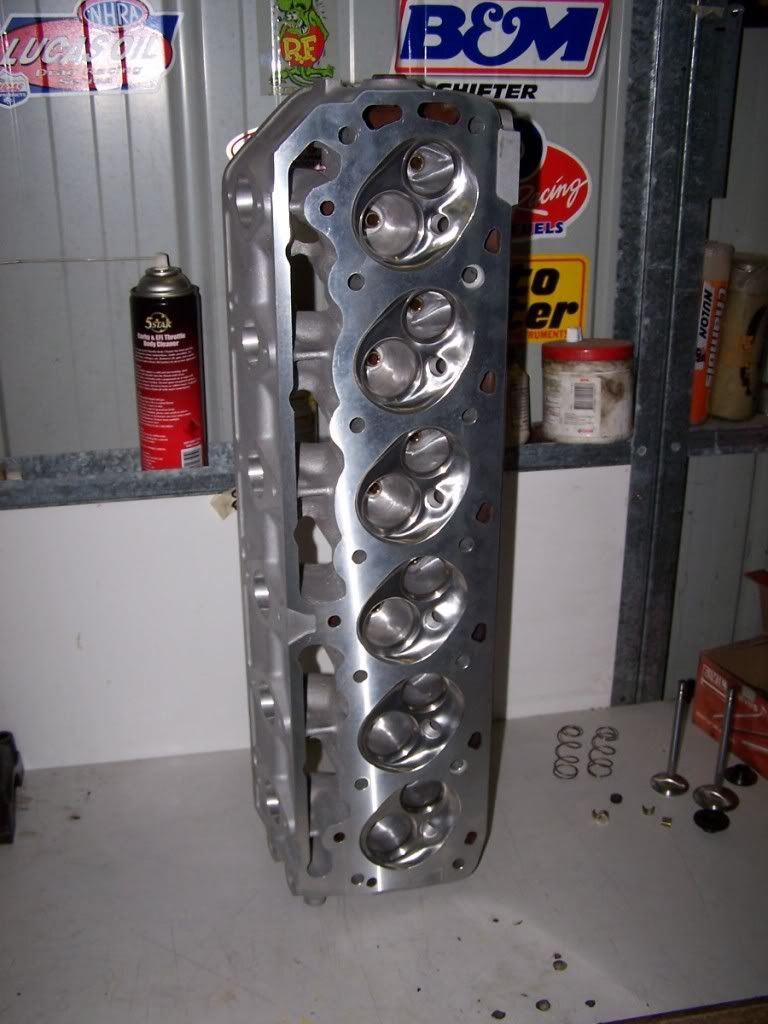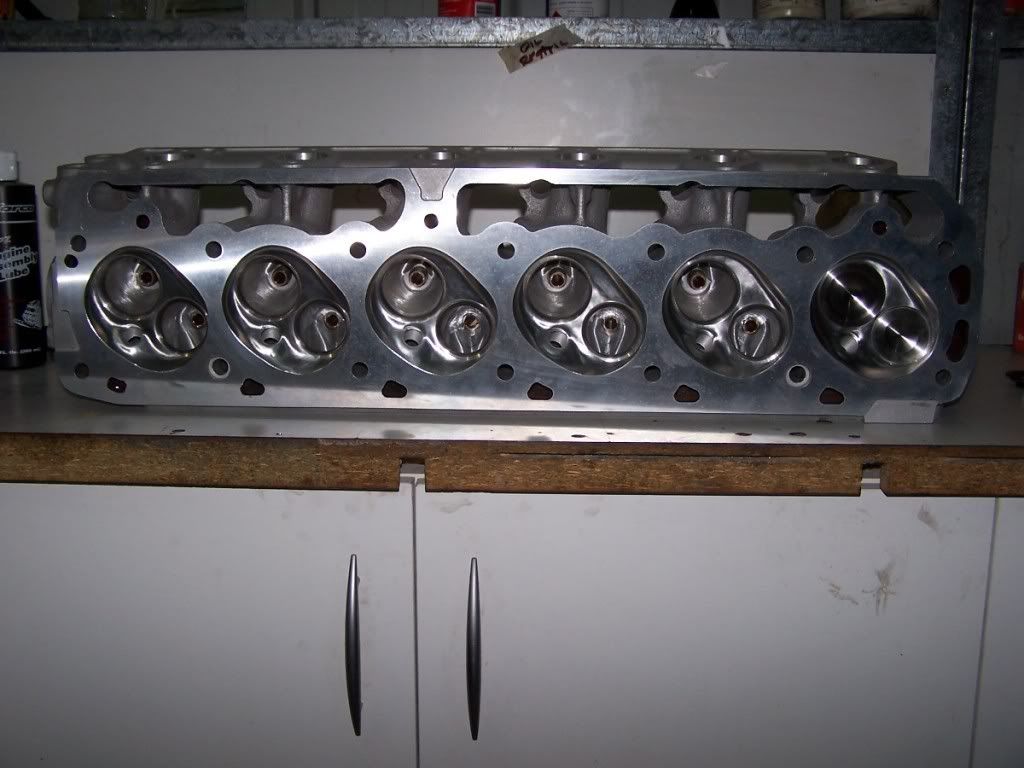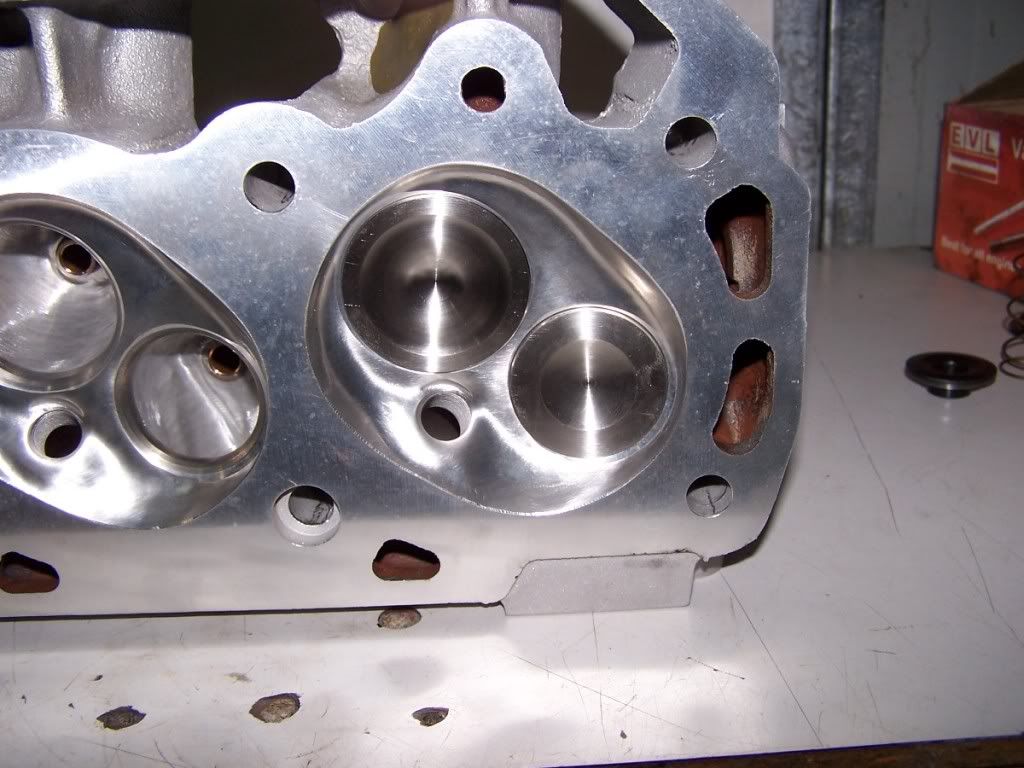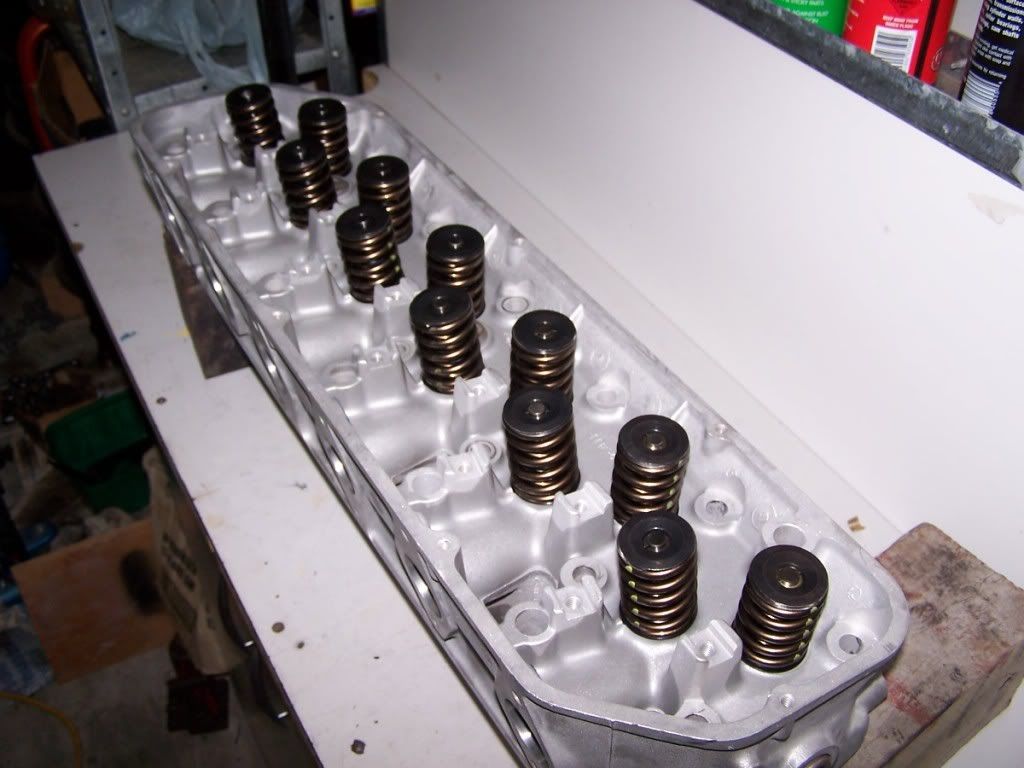 valves
Springs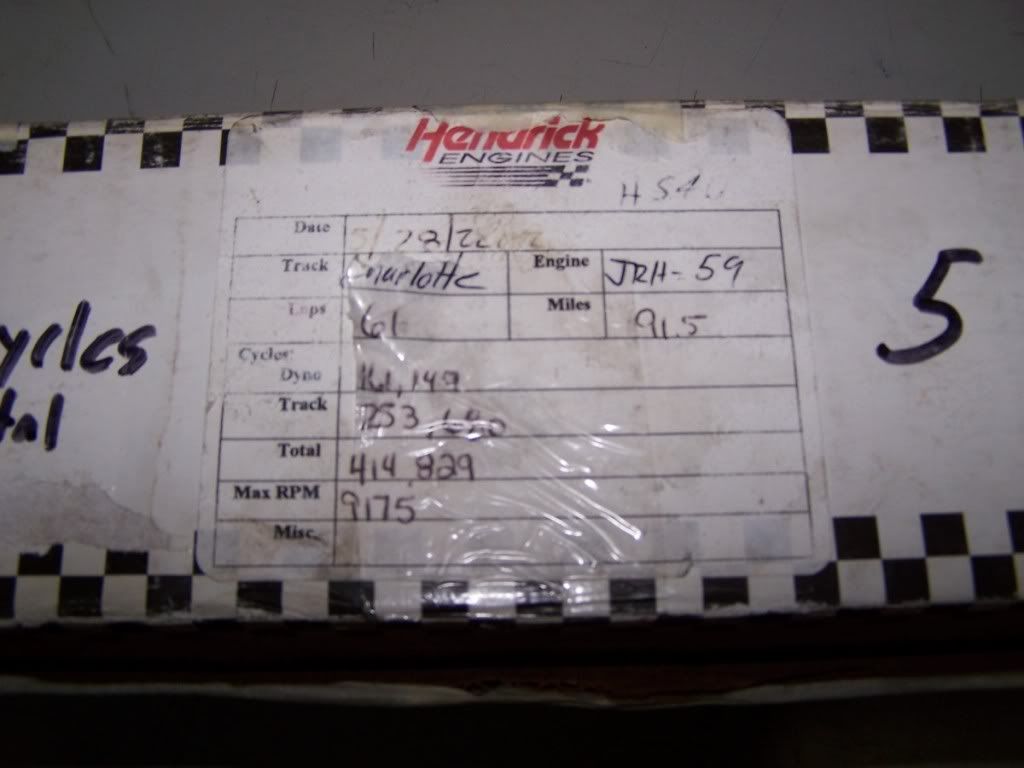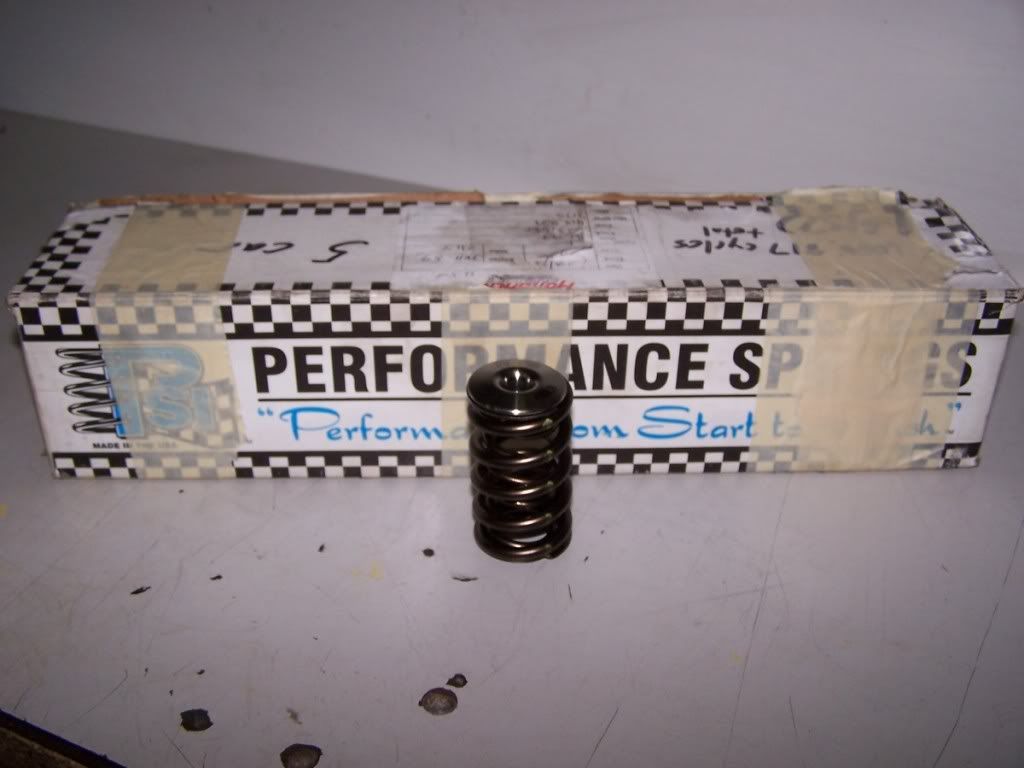 Rockers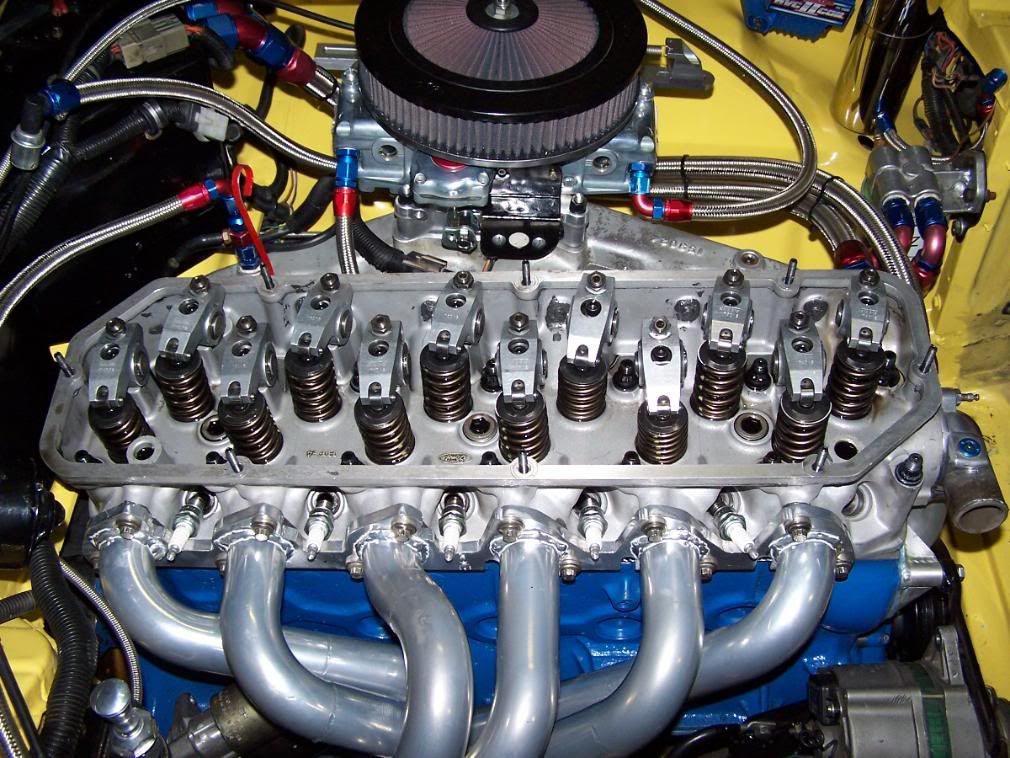 I'll puts more pictures put if anyone's interested.